The European tourism industry is facing a shortage of skilled and qualified workers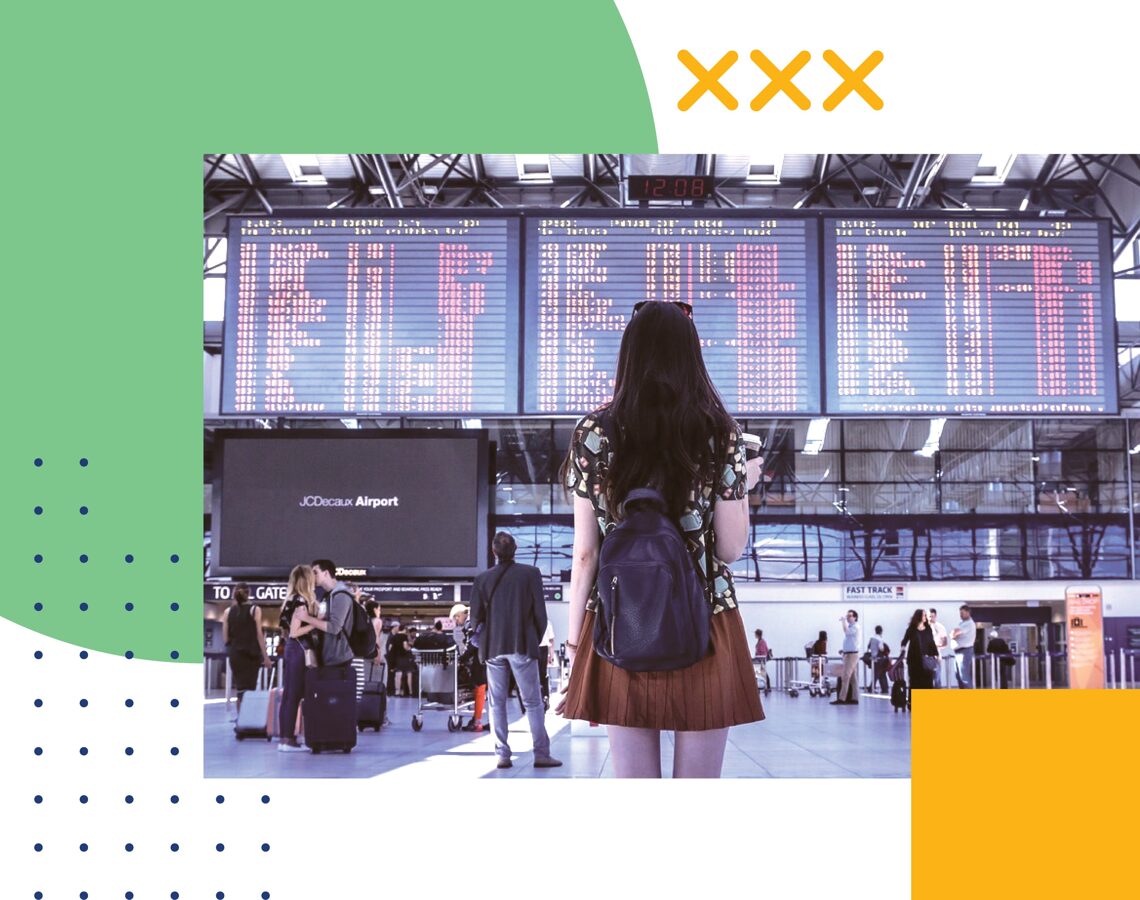 Source: pixabay.com

The European tourism industry is facing a shortage of skilled and qualified workers, especially in digital and customer service skills. There is also a lack of diversity and inclusion in the industry, which makes it difficult to attract and retain talent. To address the HR gap, industry stakeholders need to develop effective training and development programs, offer competitive compensation packages, and promote diversity and inclusion in the workplace.
---
The HR gap in the tourism industry can possibly be filled, inter alia, by people with autism, as they often possess unique skills and attributes that are valuable in the industry such as attention to detail, reliability, and focus. However, it is important for employers to provide proper training and accommodations to ensure that individuals with autism are able to effectively perform their job duties. Additionally, it is crucial for employers to create a supportive and inclusive work environment to promote the success and well-being of their employees with autism.
Managers need to know that individuals with autism have unique strengths and challenges that can be utilized in the tourism industry. While they may struggle with certain social situations, they often excel at tasks that require attention to detail, pattern recognition, and following routines. Managers can tap into a valuable talent pool and provide rewarding employment opportunities for individuals on the autism spectrum.
The Host project partners convened in Riga in April this year to review their research findings and share knowledge on designing the HOST VET curriculum. Participants examined ways to promote a more engaging curriculum for managers in the tourism industry, as well as how to address the perceived lack of interest among some potential learners.
The meeting was viewed as an opportunity for stakeholders to exchange best practices and insights to help managers know important aspects in hiring people with autism in the tourist industry like how to provide clear instructions, minimize sensory overload, and offer training to them.
No comments
Leave a reply