Why should you invest in an autistic workforce?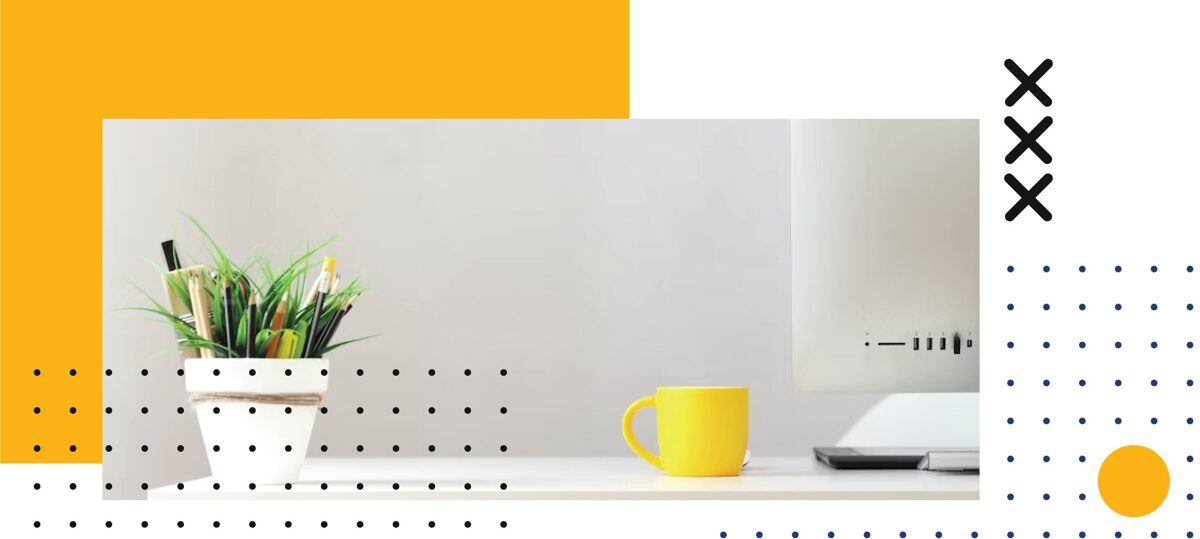 People with autism and other qualities are often experts within their field of expertise. They are excellent at understanding complexity and ensuring error-free task completion. They can see patterns in chaos. Moreover, they approach "boring" tasks with a high work ethic and thoroughness.
---
Companies that hire people with autism get employees who:
Have deep expertise in their specialty

Are excellent at finding errors and deviations that others overlook

Are innovative and unconventional in their approach to tasks

Are highly detail-oriented, thorough, focused, and thrive with repetitive tasks

Create openness, honesty, and humor in the team
Detail-oriented and thorough, especially with repetitive tasks
Many companies, including the hospitality sector, have tasks that are perceived as boring, repetitive, and require high concentration. It is often much easier for autistic brains to handle this type of task compared to neurotypicals. Autistic individuals are often very conscientious and thorough when approaching a task. It may take them a little longer to complete the task itself, but it will be done flawlessly and with higher quality. This is an advantage, especially when it comes to tasks where it is important to avoid errors.
Openness, honesty, and humor in the team
The positive social qualities that autistic individuals bring to a team are rarely emphasized. This is due to the negative stereotypes around autism that are prevalent in society today.
However, autistic individuals often provide a positive contribution to the team because of their way of being social. Many autistic individuals enjoy being social if they can be themselves, and there is room for their interests. When they bring that energy into the team, it gives their colleagues space to also be themselves and be more open. Often, this results in more humor and laughter in everyday work.
Read more about the autism advantage by clicking this link: https://www.specialisternesolutions.dk/en/the-autism-advantage/
Source: https://www.specialisternesolutions.dk/en/
No comments
Leave a reply