Unveiling the Strengths of Neurodivergent Individuals in the Hospitality Sector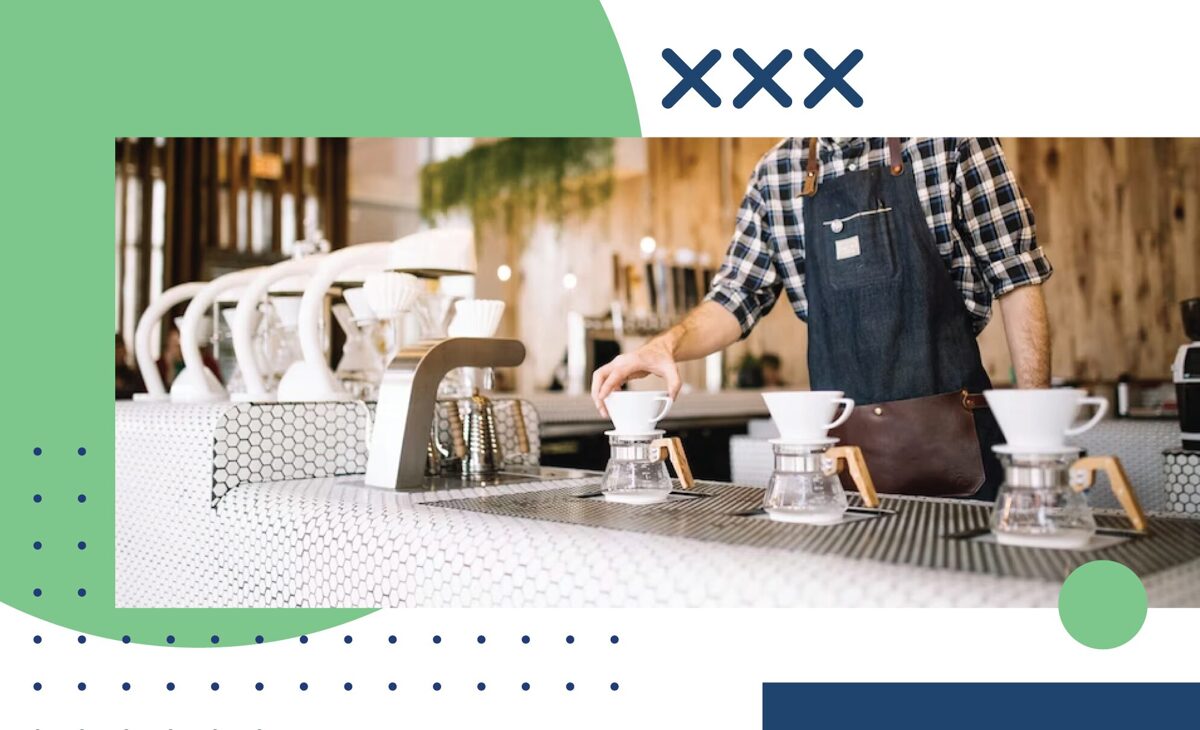 One of the remarkable attributes neurodivergent individuals often exhibit is their sustained attention and meticulous eye for detail. This skill is a crucial asset in the hospitality sector, where precision is paramount in delivering exceptional guest experiences. Whether it's arranging cutlery on a dining table or ensuring every room detail is immaculate, their ability to focus for extended periods and spot even the tiniest discrepancies adds an unparalleled level of quality control.
---
Moreover, their intolerance for mistakes elevates the standard of service in the sector. Neurodivergent individuals have a heightened sense of accuracy and an unwavering commitment to perfection. This trait is particularly vital in environments where even the slightest oversight can tarnish a guest's experience. By embracing their no-tolerance approach to errors, the hospitality industry can create an environment that consistently exceeds customer expectations.
Practical and factual logic is another key strength neurodivergent individuals bring to the table. Their approach to problem-solving often involves analyzing situations objectively, relying on concrete facts and logical reasoning. In a dynamic and fast-paced sector like hospitality, where quick decision-making is essential, this logical thinking contributes to efficient and effective solutions.
Neurodivergent individuals also exhibit high levels of mental stamina, particularly in tasks that require repetition. Repetitive tasks are inherent to the hospitality sector, whether it's folding napkins, setting up conference rooms, or maintaining cleanliness. Their ability to maintain focus and performance over extended periods not only ensures consistent results but also demonstrates their dedication to their work.
To harness the potential of neurodivergent individuals in the hospitality sector, supported employment programs play a pivotal role. These programs provide the necessary tools, resources, and accommodations to ensure their successful integration into the work environment. By tailoring job roles to their strengths and needs, supported employment programs enable them to thrive in positions that make the most of their unique skills.
These programs level the playing field, ensuring that the nature of the job does not become a disadvantage for neurodivergent individuals. By focusing on their strengths and offering tailored support, the hospitality sector can create a diverse and inclusive workforce that thrives on the contributions of individuals with varying neurological perspectives.
In conclusion, the hospitality sector stands to benefit immensely from embracing neurodivergent individuals and their distinct skill set. Their sustained attention, eye for detail, intolerance for mistakes, practical logic, and high mental stamina are assets that enhance the industry's quality and efficiency. Supported employment programs act as catalysts for this integration, paving the way for a more inclusive workforce where everyone can contribute their best to create memorable guest experiences.
No comments
Leave a reply