The Power of Learning Through Play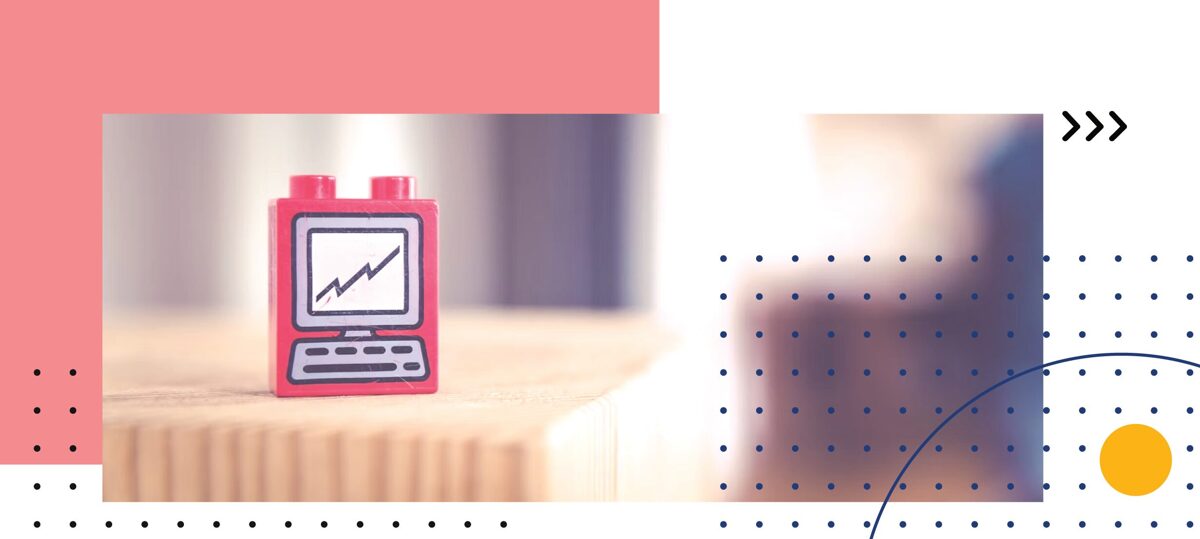 When we think of learning and transmitting information, images of classrooms, textbooks, and lectures often come to mind. However, one of the most effective and enjoyable ways to acquire knowledge, skills, and problem-solving abilities is through play. Learning through play isn't just for children; it's a powerful approach that extends across all age groups. How come playing is such an effective way to learn and grow?
---
Well, for one: playing actively engages the brain…
Play activates various regions of the brain, stimulating creativity, critical thinking, and problem-solving. Whether it's building with LEGO bricks, solving puzzles, or engaging in strategic board games, these activities challenge the mind and encourage it to think in novel ways. The brain's plasticity allows for continuous learning and adaptation, and play is an effective tool to harness this potential.

… It boosts social and emotional development
Play is a natural way for individuals to interact with others and develop essential social skills. Whether it's children learning to share and cooperate on a playground or adults participating in team-building activities, play fosters empathy, communication, and teamwork. It also provides an outlet for expressing emotions, reducing stress, and enhancing overall emotional well-being. This characteristic makes learning through play, as is a big part of the HOST project and HOST deliverables, so suitable to reach the projects' goals and ambitions.


And it fosters adaptability and resilience!
Play frequently involves dealing with challenges and setbacks, teaching individuals how to adapt and persevere. Learning through play encourages resilience and the ability to bounce back from failures. This resilience is a valuable life skill that can be applied to various situations, from personal relationships to career challenges.


Want to delve a bit deeper?
Read up on the concept of Homo Ludens (translated: "the playing human"), originally proposed by the Dutch historian Johan Huizinga. His theory asserts that play isn't just a pastime but a fundamental aspect of human culture, influencing art, rituals, and social structures. By embracing the idea of Homo Ludens, we recognize that play isn't frivolous; it's a vital force driving our growth, development, and understanding of the world.

No comments
Leave a reply